---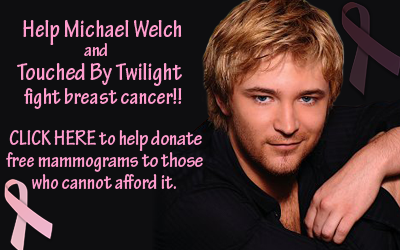 Your click on the "Click Here to Give - it's FREE" button helps fund free mammograms for women in need — low-income, inner-city and minority women whose awareness of breast cancer and opportunity for help is often limited. Your click is paid for by site sponsors, and mammogram funding is provided to clinics throughout the U.S. through the efforts of the National Breast Cancer Foundation. Early Detection: Do You Know The Facts?
The National Breast Cancer Foundation estimates that each year, over 200,000 women will be diagnosed with breast cancer and over 40,000 die. One woman in eight either has or will develop breast cancer in her lifetime. Approximately 1,700 men will be diagnosed with breast cancer and 450 will die each year.
If detected early, the five-year survival rate for breast cancer exceeds 96%. Mammograms are among the best early detection methods, yet 13 million U.S. women 40 years of age or older have never had a mammogram.
The National Cancer Institute and U.S. Department of Health and Human Services recommend that women in their forties and older have mammograms every one to two years. A complete early detection plan also includes regular clinical breast examinations by a trained medical professional. Monthly breast self-exams are suggested in addition.